Art gallery of post – Byzantine Paintings
The art gallery is housed at the Cultural Centre OF Lefkada since 2010, in an area of 170 square meters and consists of a ground level section.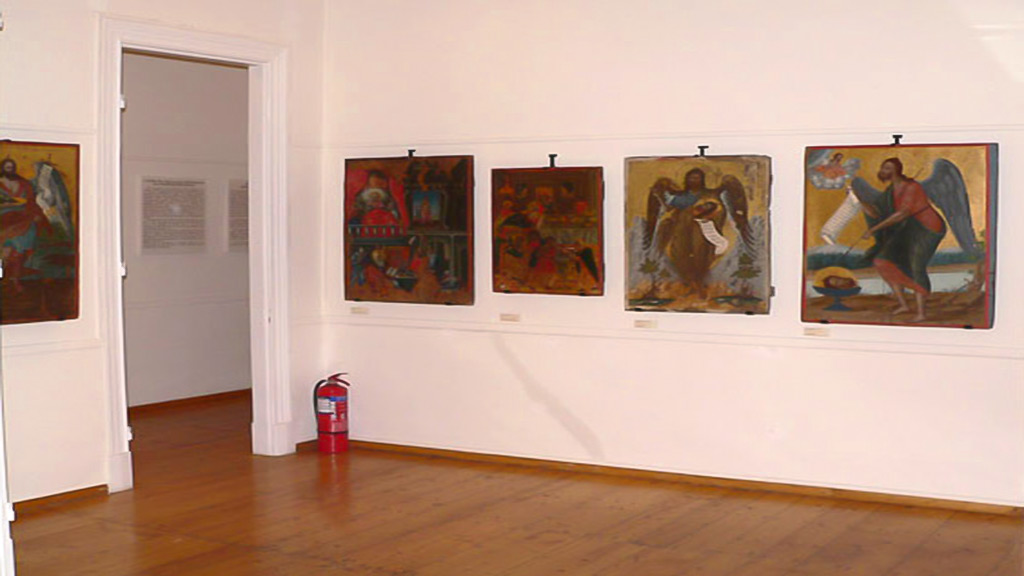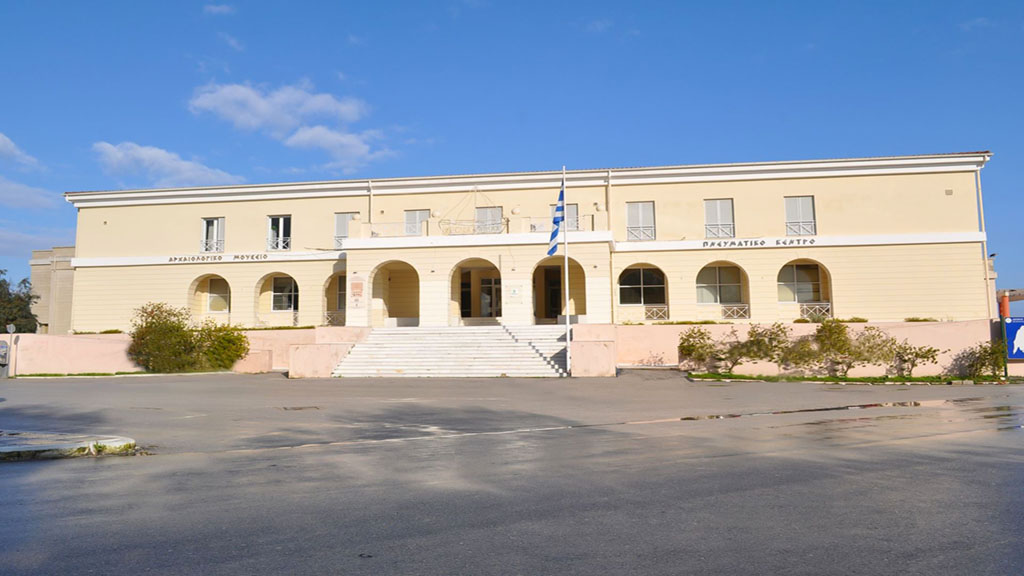 The Lefkada Archaeological Museum
Is housed in the cultural center of the Borough of Lefkada (A. Sikelianou & N. Svoronou street). The findings exhibited cover a period of time, beginning in the middle of the Paleolithic times (200.000 – 35.000 π.Χ.) and reaching the later Roman times. In a separate room in the museum, the findings of German archaeologist Willhelm Dairpfeld are exhibited.
The monastery of Faneromeni
It was built in the green pine clad hill, on the west side of the town, where the view of Agios Ioannis, Gira and Castle was magical. The first church of the island .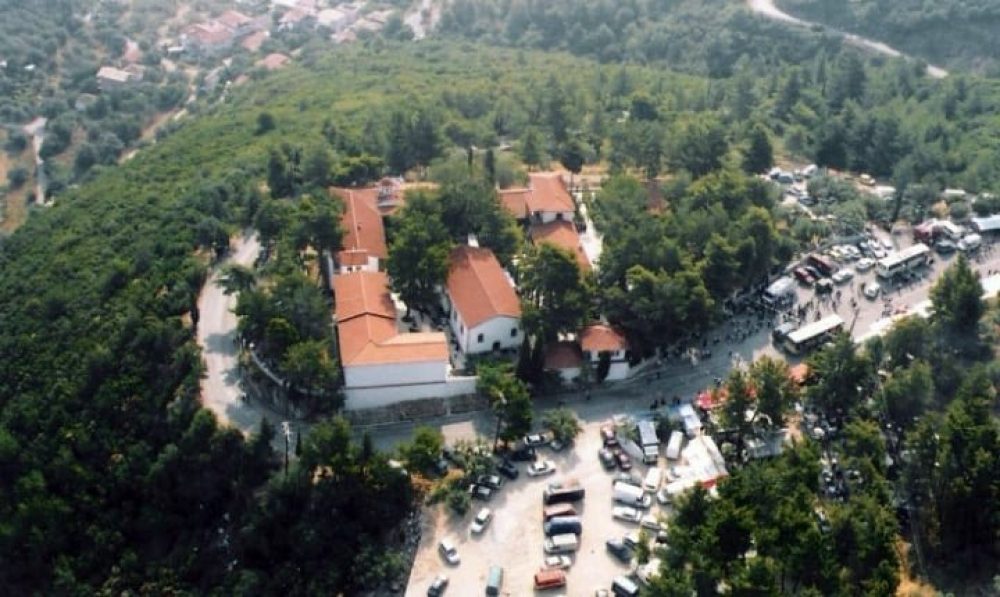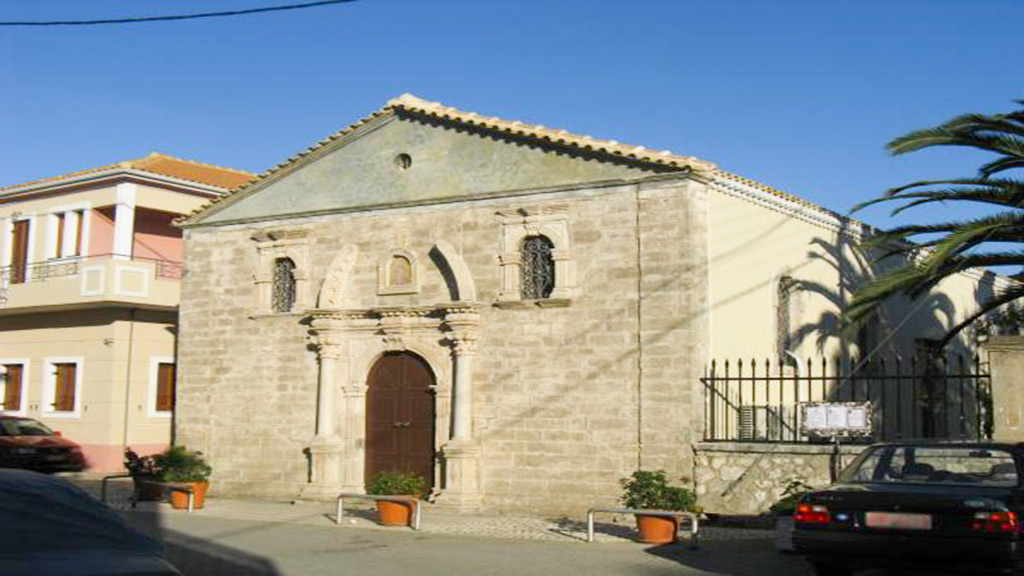 Panagia ton ksenon (Virgin Mary of foreigners) church
The temple of Panagia of Xenon is located in the northwestern part of the capital, in Agias Paraskevis street. It is dedicated to the birth of Virgin Mary and was used as a shelter for those who were run after by the Turks.
Folklore Museum
This small folklore museum was established by the Orpheus cultural association and includes exhibits that show life on Lefkada a few decades ago.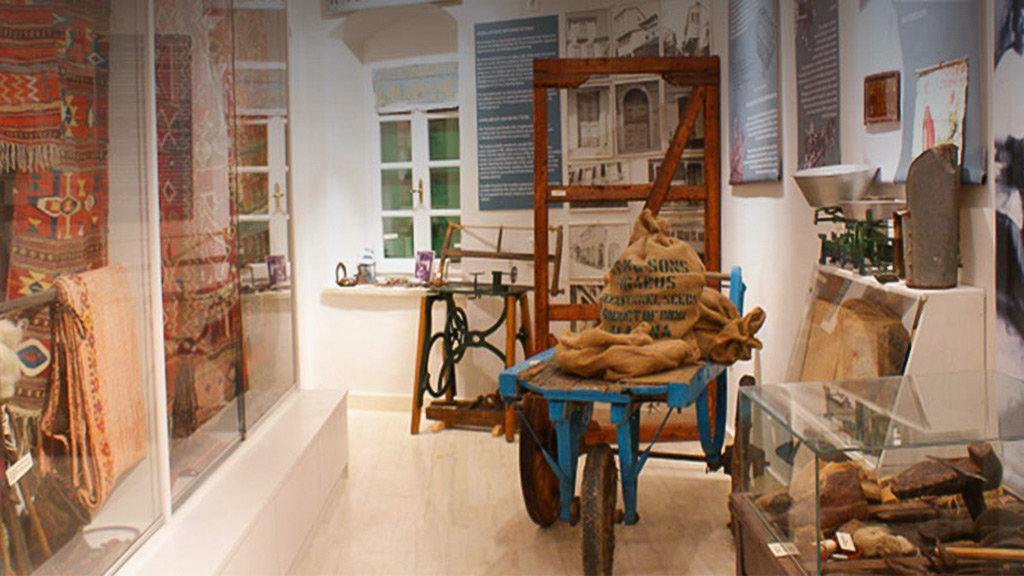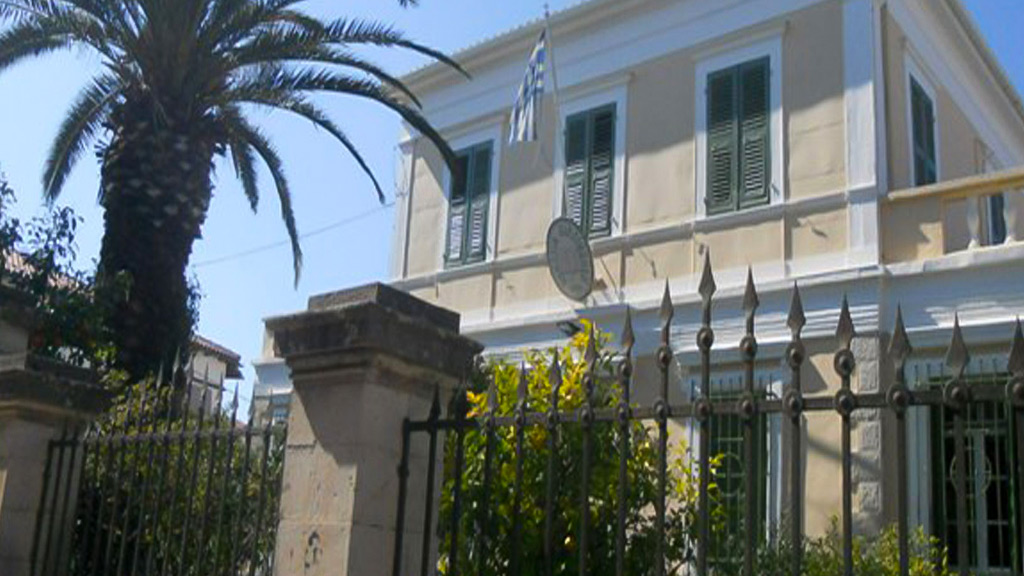 The public library
It was founded in 1953. It is housed in a traditional lefkadite mansion with a garden – the Zoulinos house – on the west side of the old city.
It possesses a large number of books and printed matter, while housing the richest collection of post Byzantine icons of Eptanese technique, by painters of holy icons like Thoxaras, Patsaras, Roussos and more.
Nidri
Nidri is built in a lush plain, along the sea. Nidri beach is the most popular spot in the village, as you can admire the sunset. Nidri's tourist infrastructure is excellent with restaurants, taverns, shops and night clubs.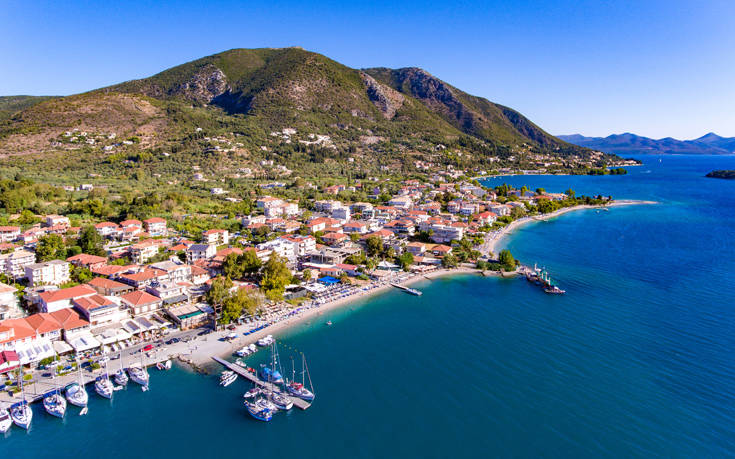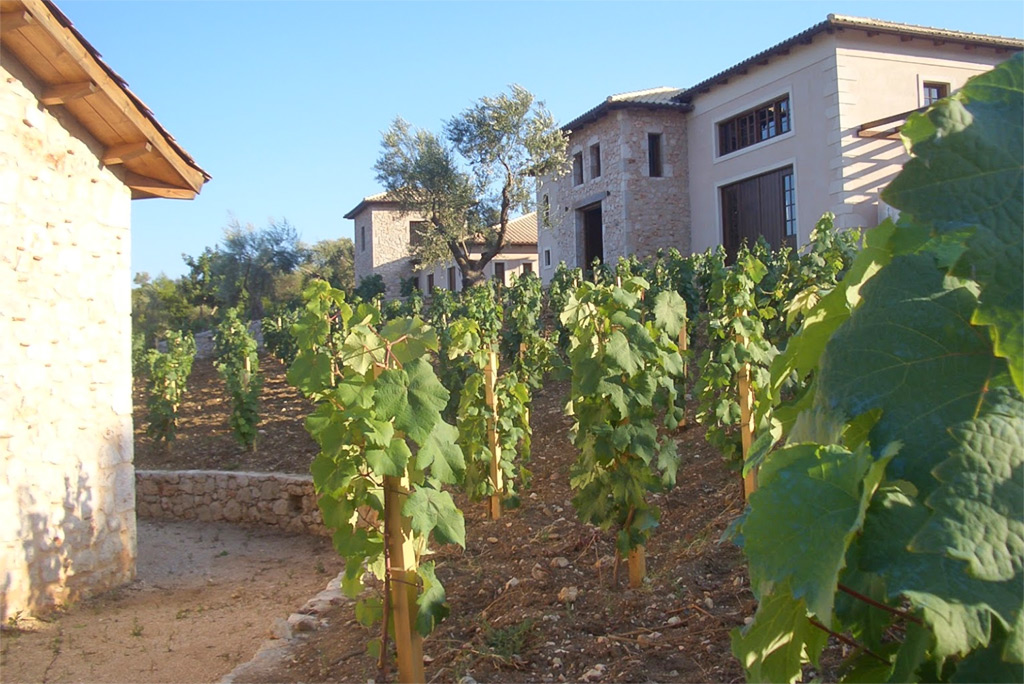 Wine tasting
A tour of our winery is an interesting recommendation for the holiday maker to add a touch of flavour to their stay. The guided tour is both pleasant and enlightening, lasting from 20 minutes to an hour, depending on the available time and interest of the visitor.
Mountain Trails
The area that the hotel is located has nice routes for those who like mountain bike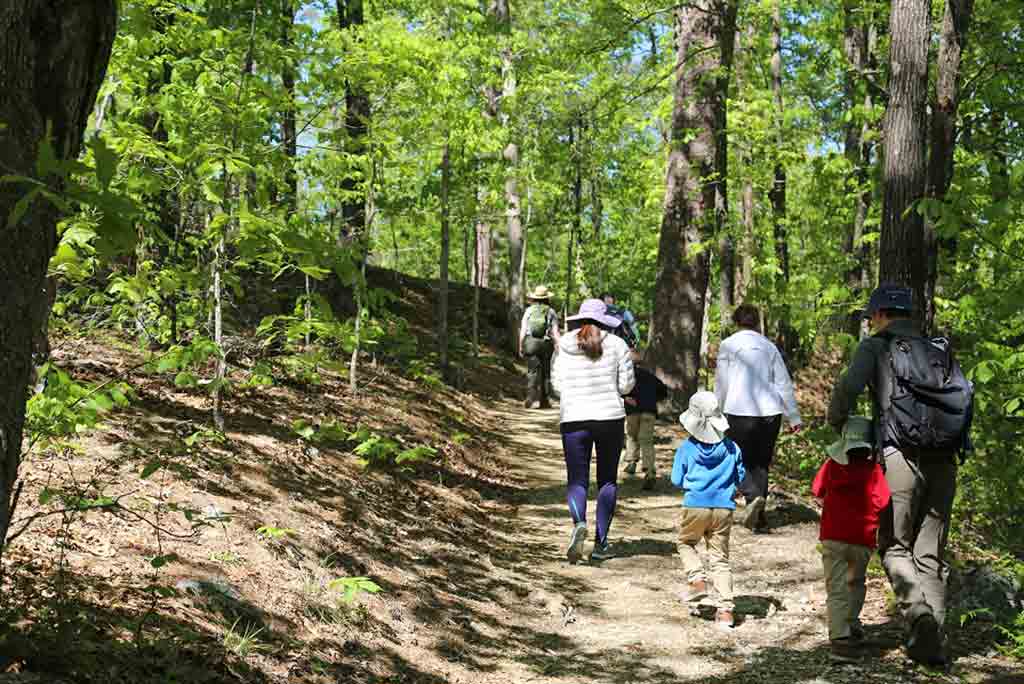 The management of the hotel is at your disposal for any information related to the sights and the entertainment on the island.