You can make
an online Reservation

Welcome to OASIS HOTEL
With a view of Aristotle Onassis' island Skorpios, 100 metres from the sea and one kilometre from the centre of cosmopolitan Nydri in Lefkada, the Oasis Hotel promises a pleasant stay in a hospitable environment.
The Oasis hotel operates since 1990 in the most exquisite area of Perigiali – Nydri, with direct access to the sea and with constant renewals. It offers a comfortable and a unique travel experience.
Prices & Special Offers
For prices and special offers send us an email from the contact page. You can also make your Reservation on the top of this page or call us.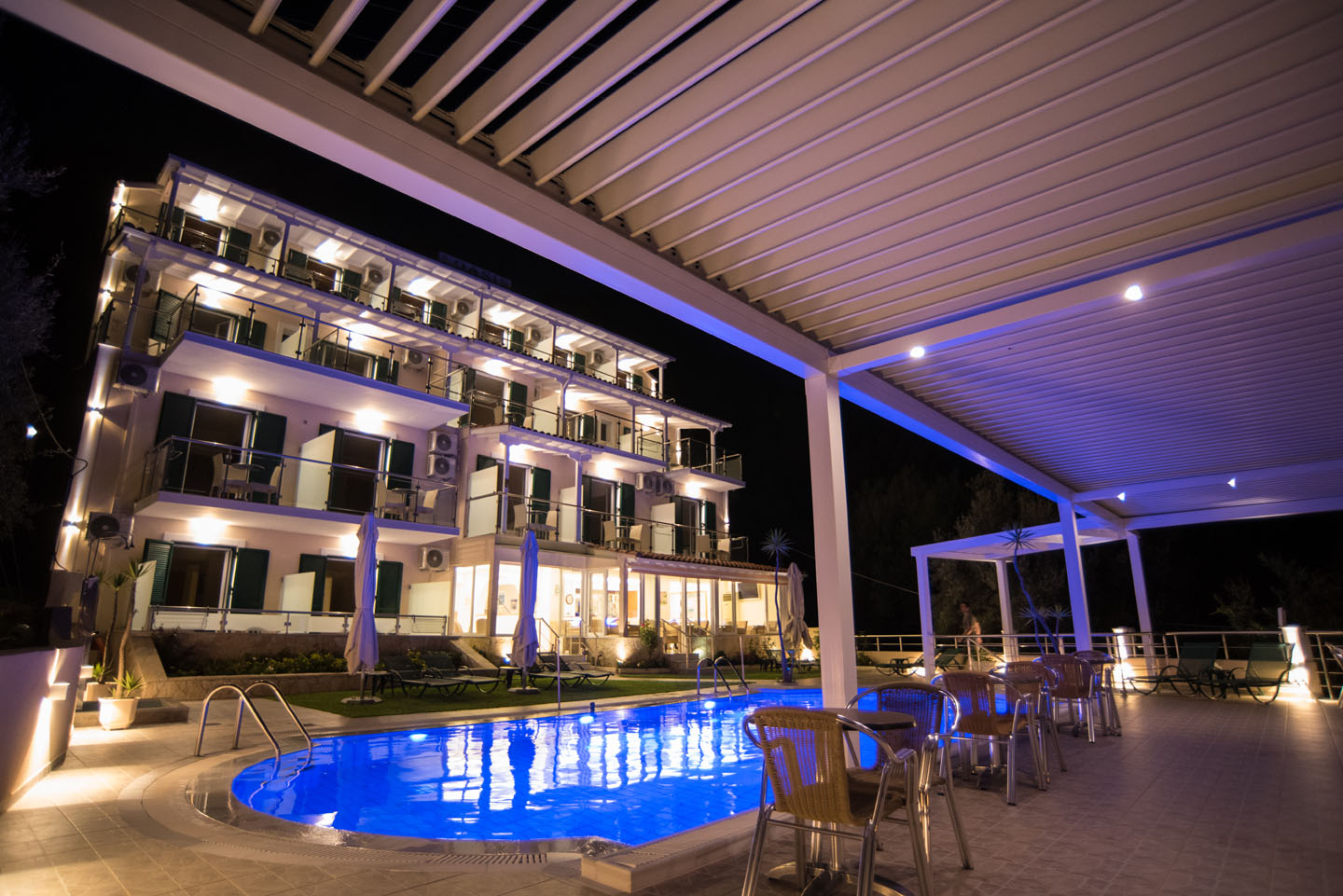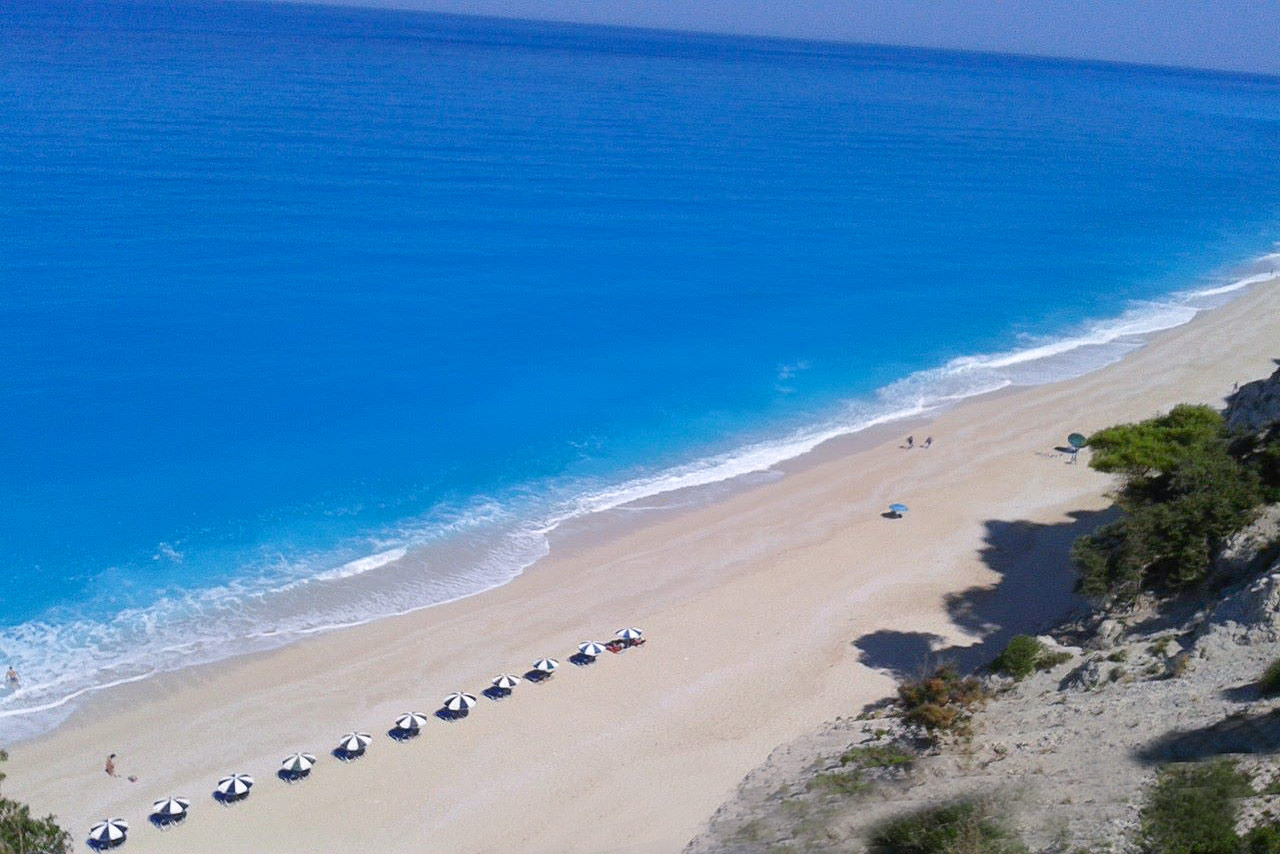 LEFKADA
Unparalleled picturesque Lefkada is linked with mainland Greece by a floating bridge. Together with the nearby islands Skorpio, Madouri, Kastos, Kalamos and Sparti they constitute a prefecture with capital Lefkada.
Remember
For the best prices and excellent service make your reservation on April, May & June and September – October. Lefkada is equally beautiful all year round and awaits you, at a more relaxed and family pace, during spring, early summer and autumn!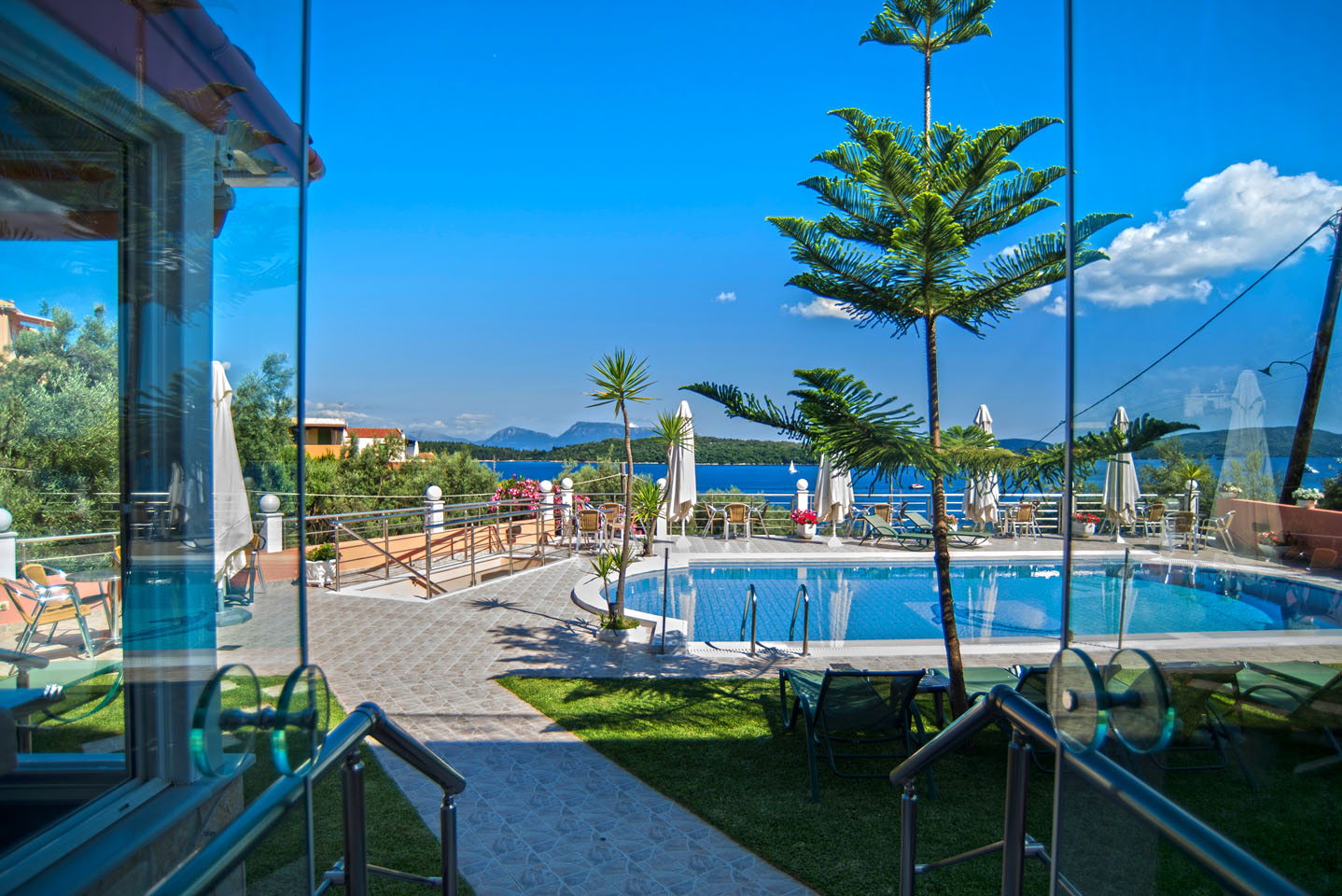 What our visitors say in TripAdvisor
We stayed at oasis for two weeks again and enjoyed every minute there. The sea view is fantastic, the room is very clean and everyone is super friendly at this... read more lovely family run hotel. Thank you George!

peterroe33


September 6, 2021

The receptionist was very helpful and friendly. I rate 3 stars because we were not satisfied with the room. The bathroom was very small. My main problem though was with... read more the breakfast. In my opinion, when you, as a hotel, decide to offer breakfast to your clients, the boufe must be full all the time. The refill process, despite it was taking a lot of time, it came with small portions as well. As a result when the croissants came for example, there were enough only for 1-2 tables. This needs improvement asap.

Kostis m


July 31, 2021

Very nice family run hotel. Everything is in impeccable condition and very clean. George is an excellent host. We would highly recommend. Great location to get around the entire... read more Island. Thank you George. Have a great summer.

Jolynn889


July 9, 2021